#heuldoch - Therapie wie noch nie
A web-series by Viktoria So Hee Alz
more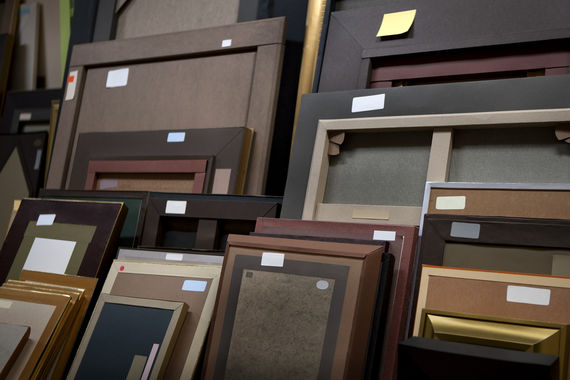 MEMORIES
A multimedia project
more
THE AUDITION
A feature film by Ina Weisse
more
EDEN
A mini-series directed by Dominik Moll
more
HELMUT NEWTON – THE BAD AND THE BEAUTIFUL
A Documentary directed by Gero von Boehm
more
FABIAN
A feature film directed by Dominik Graf
more
JUST PUSH ABUBA
A web-series with bed bugs created by Jana Burbach, Niko Schulz-Dornburg and Wiktor Piatkowski.
more
QUEEN OF NIENDORF
A feature film directed by Joya Thome
more
CENTRAL AIRPORT THF
A documentary by Karim Aïnouz
more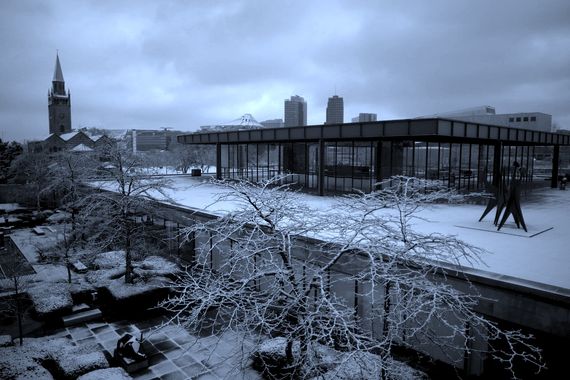 Die Neue Nationalgalerie
A Documentary by Ina Weisse
more
WAS HEISST HIER ENDE?
A Film by Dominik Graf
In coproduction with Preview Production GbR
At The End of the World
A film by Dieu Hao Do
medium film 30 min.
more
Pig's Milk
A film by Neco Celik
short film 20 min.
more
A promised rose Garden
A film by Lisa Violetta Gaß
short film 28 min.
more
No Show for my Birthday
A film by Gero von Boehm and Hape Kerkeling
Show with Documentary Elements 60 Min
more
The Wagner Clan
A film by Christiane Balthasar
TV Movie 90 min.
more
FABIAN
Adaption des gleichnamigen Romans von Erich Kästner, die unter der Regie von Dominik Graf nach einer Adaption von Constantin Lieb verfilmt werden soll.
Finanzierung, Casting
Liebe im freien Fall
Ein Film von Isabell Šuba Kinospielfilm 90 Minuten
In Entwicklung
With its offices in Berlin and Heidelberg LUPA FILM GmbH develops and produces feature films and documentaries with a strong artistic approach and a primary focus on cinema releases in Germany and abroad. Projects with an international approach and adressing an international audience play a central role.
LUPA FILM GmbH also develops and produces serial formats and mini-series with an international approach for the worldwide television market.
CEO: Christiane von Boehm, Felix von Boehm, Gero von Boehm
Line Producer: Marie-Christine Ernst
Production Coordinator: Katrin Jochimsen
Drama Department: Constantin Lieb


Lupa Film GmbH
Keithstraße 5
10787 Berlin
Deutschland
info@lupa-film.com
lupa-film.com
+49 (0)30 960 666 93-1
---