Melting Ink
A film by Dominik Graf - with Anatol Regnier
more
Is it art?
A quadripartite documentary series which shows how art is created - from the first draft to the first sale
more
Hold me tight
The story of a woman who decides to leave her family without any premonition
more
#heuldoch - Therapie wie noch nie
A web-series by Viktoria So Hee Alz
more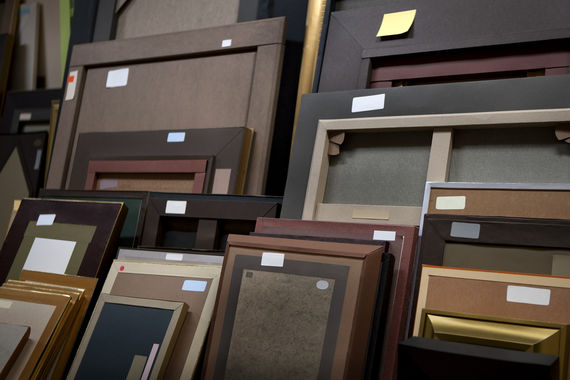 MEMORIES
A multimedia project
more
THE AUDITION
A feature film by Ina Weisse
more
EDEN
A mini-series directed by Dominik Moll
more
HELMUT NEWTON – THE BAD AND THE BEAUTIFUL
A Documentary directed by Gero von Boehm
more
FABIAN
A feature film directed by Dominik Graf
more
JUST PUSH ABUBA
A web-series with bed bugs created by Jana Burbach, Niko Schulz-Dornburg and Wiktor Piatkowski.
more
QUEEN OF NIENDORF
A feature film directed by Joya Thome
more
James Simon
A VR Experience
more
CENTRAL AIRPORT THF
A documentary by Karim Aïnouz
more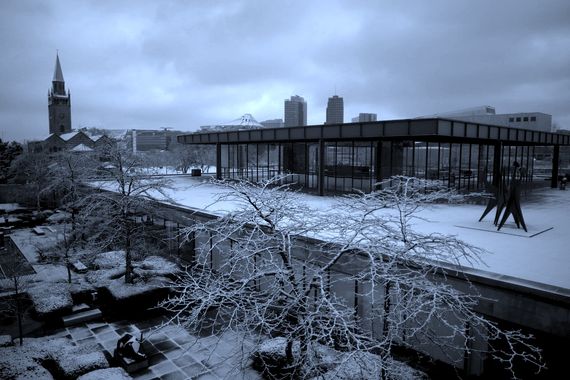 Die Neue Nationalgalerie
A Documentary by Ina Weisse
more
WAS HEISST HIER ENDE?
A Film by Dominik Graf
In coproduction with Preview Production GbR
Pig's Milk
A film by Neco Celik
short film 20 min.
more
Sidonie in Japan / Sidonie au Japon
Ein Spielfilm von Elise Girard mit Isabelle Huppert und August Diehl
Postproduktion
With its offices in Berlin and Heidelberg LUPA FILM GmbH develops and produces feature films and documentaries with a strong artistic approach and a primary focus on cinema releases in Germany and abroad. Projects with an international approach and adressing an international audience play a central role.
LUPA FILM GmbH also develops and produces serial formats and mini-series with an international approach for the worldwide television market.
CEO: Christiane von Boehm, Felix von Boehm, Gero von Boehm
Line Producer: Axelle Hourrier
Producer: Katrin Jochimsen
Assistant Producer: Marie Montesquieu
Drama Department: Constantin Lieb


Lupa Film GmbH
Derfflingerstraße 6
10785 Berlin
Deutschland
info@lupa-film.com
lupa-film.com
+49 (0)30 548 795 - 13

---